1967 Chevrolet Chevelle SS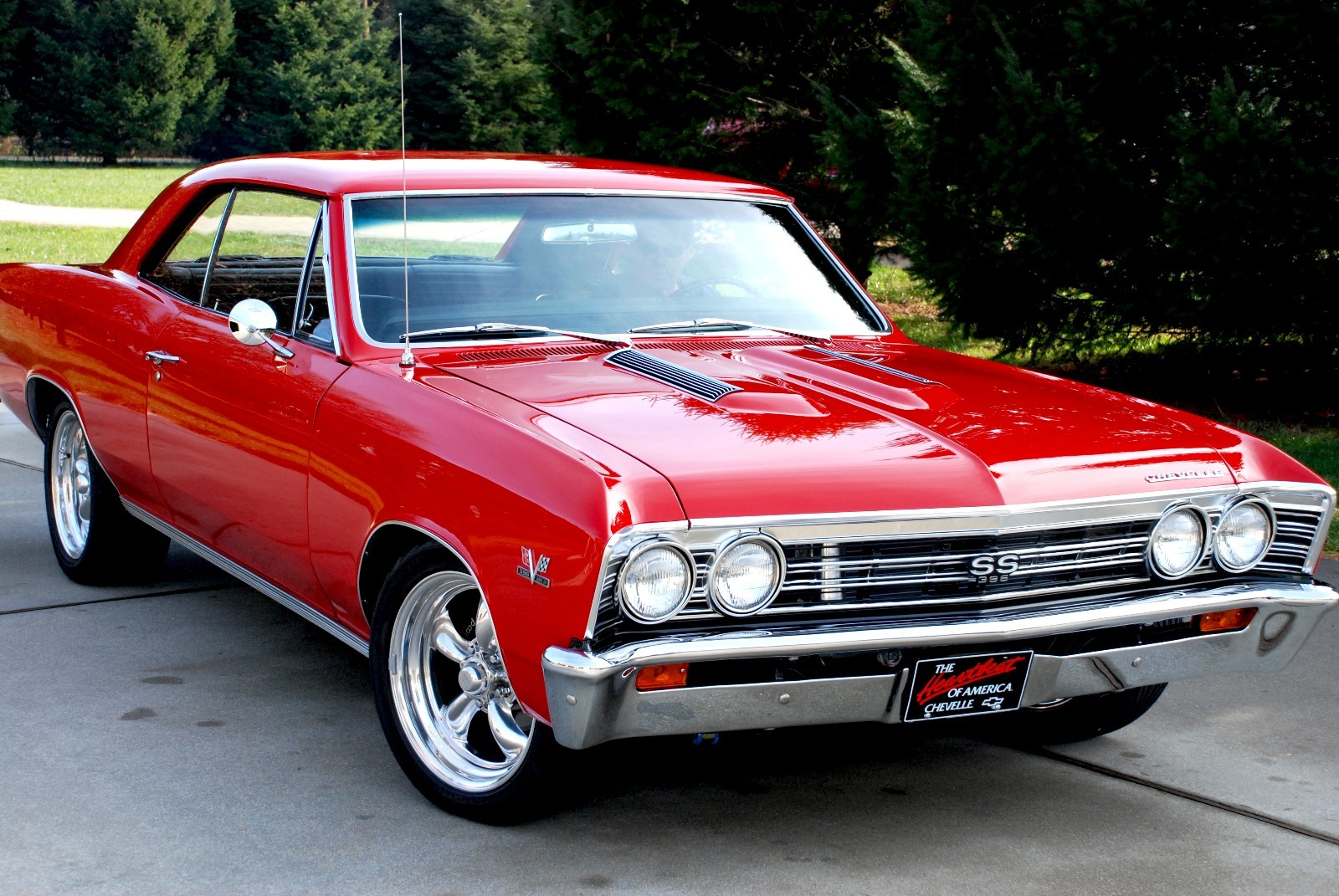 The Chevelle was one of Chevrolet's most successful nameplates. The 1967 Chevrolet Chevelle SS is a mid-sized, first generation Chevelle, produced by Chevrolet from 1964-1967.
Features and options for 1967 included available front disc brakes, a new dual master cylinder brake system with warning light, 14″ wheels, a three speed automatic transmission.
While the SS 396 and SS 454 cars, along with the rare LS6, tend to be the most sought-after cars, all Chevelles are considered collectibles and worth-saving even if starting from a project state.
Love Chevelles? You'll Like These